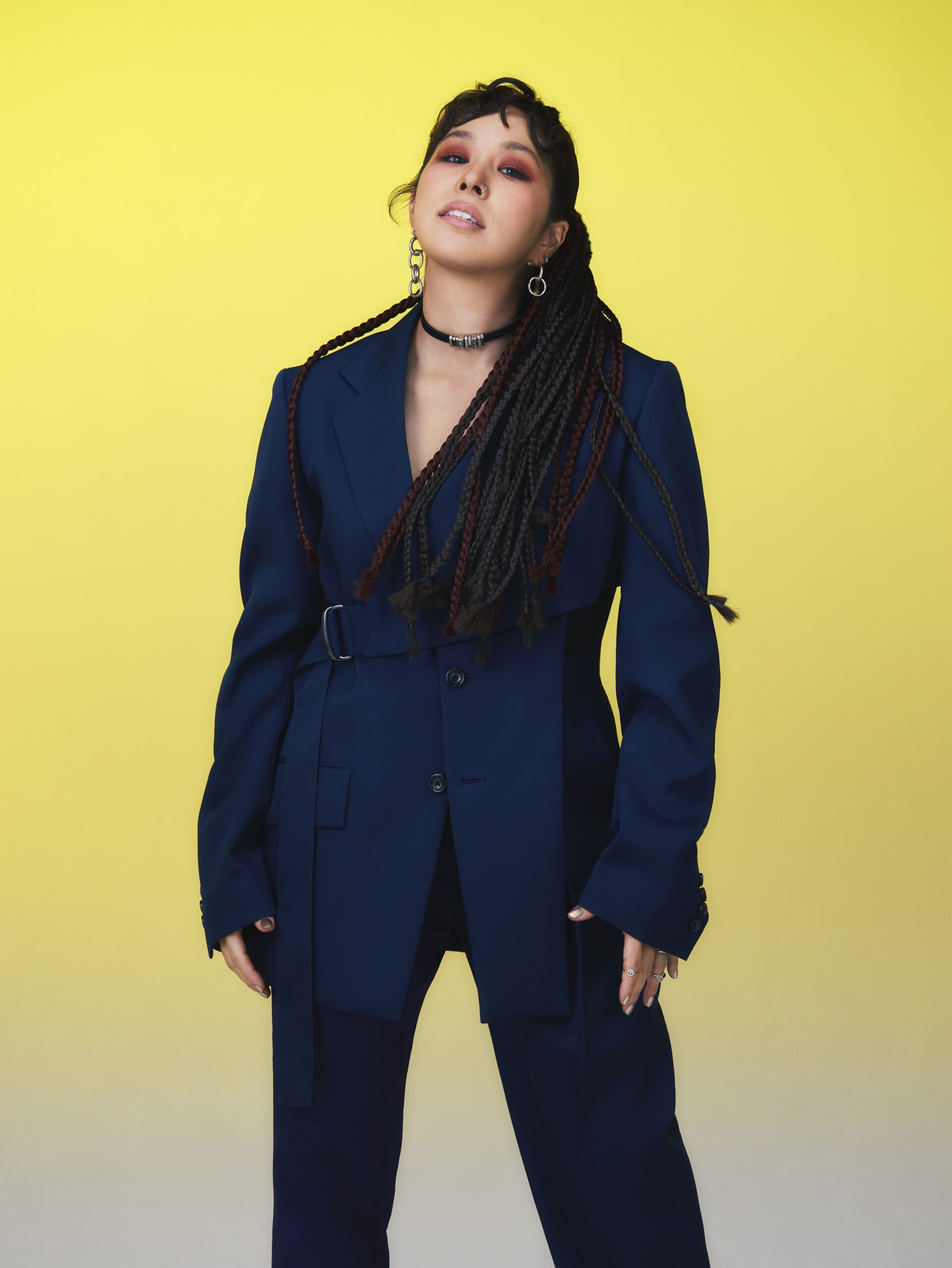 アメリカ合衆国ロサンゼルス生まれ。鹿児島県鹿児島市育ち。
ゴスペルクワイアーで鍛えた本格的な歌唱力、L.A名門アートスクールで学んだダンス・センス。完璧な英語、バイリンガルでラップもこなせるストリート感覚。アンダーグランドからオーバーグラウンドまで支持を得る唯一無二の存在、それがAI。
安室奈美恵やEXILE ATSUSHIなど国内トップアーティストはもとより、クリス・ブラウンやスヌープ・ドッグ、ザ・ジャクソンズ、チャカ・カーンなど国境を越えた数々のレジェンド・アーティストとのコラボレーションも多数。
これまで3度のNHK紅白歌合戦出場、第59回日本レコード大賞・優秀作品賞の受賞を果たす。
そして、2020年、次世代リーダーが集まる⻘年版ダボス会議「One Young World Japan」オフィシャルアーティストに就任し、「Not So Different」がテーマソングに決定。SDG'sメッセージソングとして、AIがいま最も伝えたい想いが込められた曲となっている。同曲のRemixには、最重要アーティストのAwichをフィーチャリングに迎え、音楽ファンのみならず話題となっている。
AIは音楽、人柄、その溢れ出る愛を通してアジアや世界の架け橋となっていく。
<AI Information>
Japanese R&B star AI moves freely between pop, hip hop and dance, combining American soul with the deep emotion of Japanese ballads. Her international reputation has grown with exciting collaborations with Snoop Dogg, Chris Brown, Jim Jones, Trey Songz, Lloyd, Jeremih, Boyz II Men, K'Naan, Judith Hill, Namie Amuro, Atsushi(EXILE),  Rain, The Jacksons and Chaka Khan.
With her trademark husky voice, she instills soulful undertones into everything from inspirational ballads to upbeat dance numbers. Especially in Japan, her music is known for its strength and substance. Despite the fame she's achieved, her down-to- earth personality shines during every performance. As AI will tell you, she'll do anything to get a smile from her fans.
In 2020, AI was nominated as Official Artist of One Young World Japan, the annual global forum for next-gen leaders, so called "Young Davos". And her song, "Not So Different", was chosen to be its theme song. As it has message along with SDGs, it is full of both her heart and voice that she wants to share the most now. The remix of the song features Awich, one of the most important artists in the world, and has become a hot topic not only for music fans.
AI will continue to be a bridge between Asia and the world through her music, personality, and her overflowing love.
<AI Information>